VSSL | Father's Day
CHEERS TO THE OUTDOOR DAD
Here's to the dad that carried us up hikes when our legs weren't strong enough. The ones who woke us before sunrise and buckled us in, still asleep, for our first fishing trip. A VSSL is the perfect gift for the dad that taught us everything we know about being prepared for the outdoors.
THE ULTIMATE GIFT FOR THE OUTDOOR DAD
VSSL is an indestructible flashlight that holds over 72 pieces of essential outdoor gear inside the handle. From a compass, to fishing gear, and a firestarting kit, VSSL has the essential gear that'll allow dad to show off his outdoor skills to those he loves.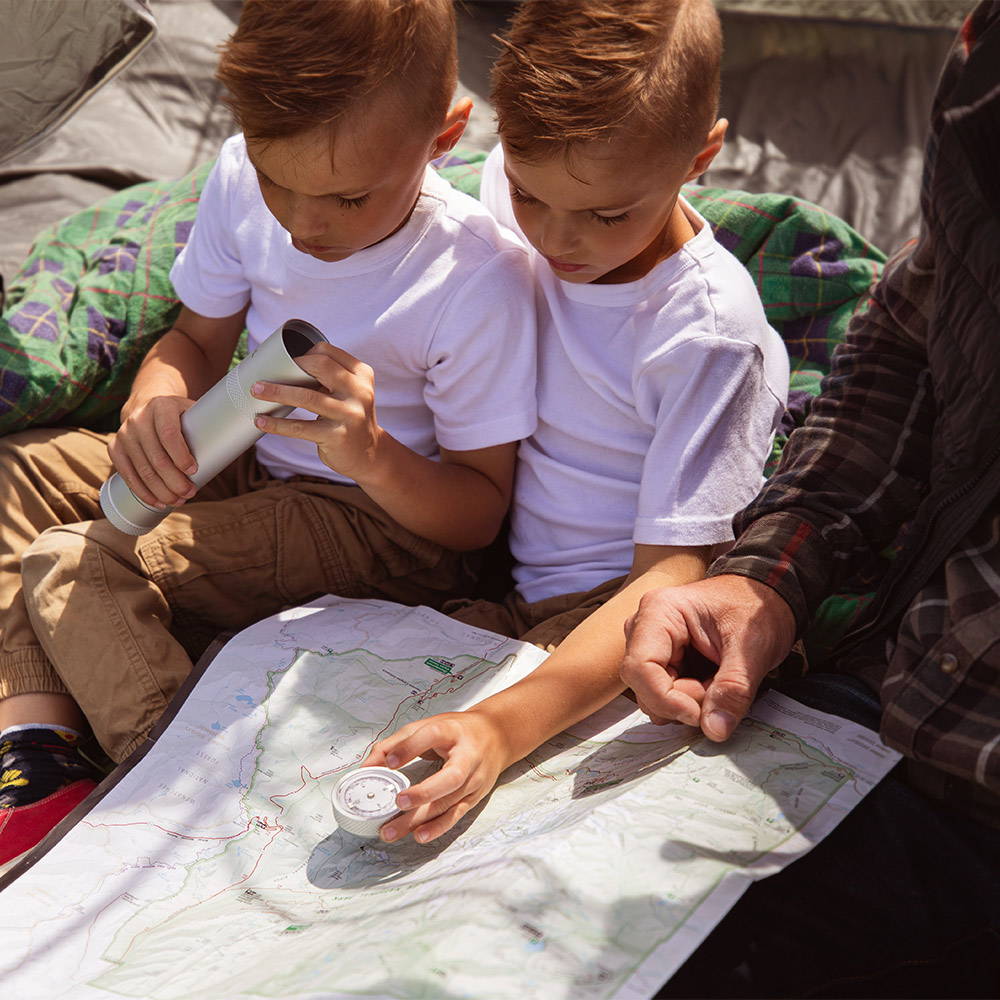 ---


---
Save $65 on the ultimate camp essentials pack for the father and kiddo who love to spend time outdoors. This bundle includes one VSSL CAMP Supplies and one CAMP Supplies Mini in your choice of black or silver.
The world's most versatile compact adventure kit.
The world's most versatile ULTRA-compact adventure kit.
---
"VSSL is an impeccably crafted take on the be prepared ethos"

---



---
WHAT CAN VSSL BE USED FOR?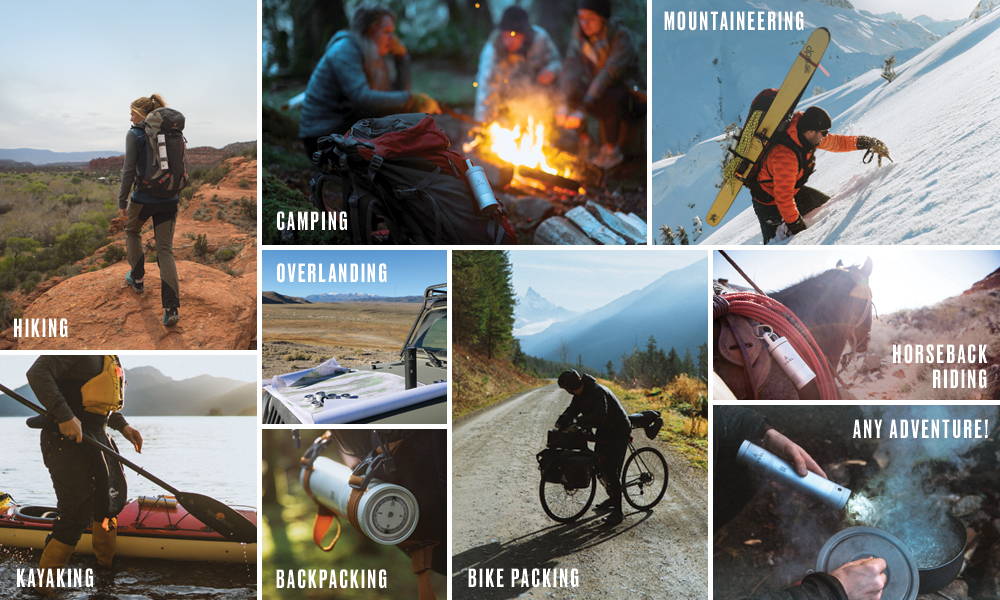 ---
---